Deep Tissue Massage in South Tampa
If you're experiencing chronic muscle pain, consider booking a deep tissue massage. Deep tissue massage is a deeper, more intense massage that works on the deep layers of all your connective tissue, muscle and fascia in the body.
At Tampa Bay Sports & Medical Massage, our technique involves the therapist using firmer pressure to reach these key areas and get them to release severe tension. We recommend deep tissue massage for people who experience consistent pain or soreness in their muscles and who are comfortable with a slightly more intense touch. Our deep tissue massage is customizable for your needs so it can also be more gentle yet sustained pressure targeting the myofascial layer.
Deep tissue work creates physiological changes in the tissue that then create systemic changes. By allowing layers to move independently and glide upon each other, we can improve big-picture posture, lengthen the spine, and improve the quality of the soft tissue. This assists in creating positive changes for positive health effects.
Benefits of Deep Tissue Massage
There are many benefits associated with deep tissue massage. Unlike Swedish massage, deep tissue massage works all of your connective tissue and fascia. Clients at Tampa Bay Sports & Medical Massage who choose deep tissue massage specifically experience these benefits as well:
Deep tissue massage eases pain

Deep tissue massage improves range of motion & makes movement easier

Lower levels of anxiety and depression
Deep tissue massage offers more effective stress relief

May improve function of the heart and lungs

Deep tissue massage can help with chronic tension headaches
Deep tissue massage at our South Tampa massage therapy center, does this through the touch of the massage therapy, which increases the body's release of oxytocin, a hormone that Medical News Today reports as being "associated with empathy, trust, sexual activity, and relationship-building."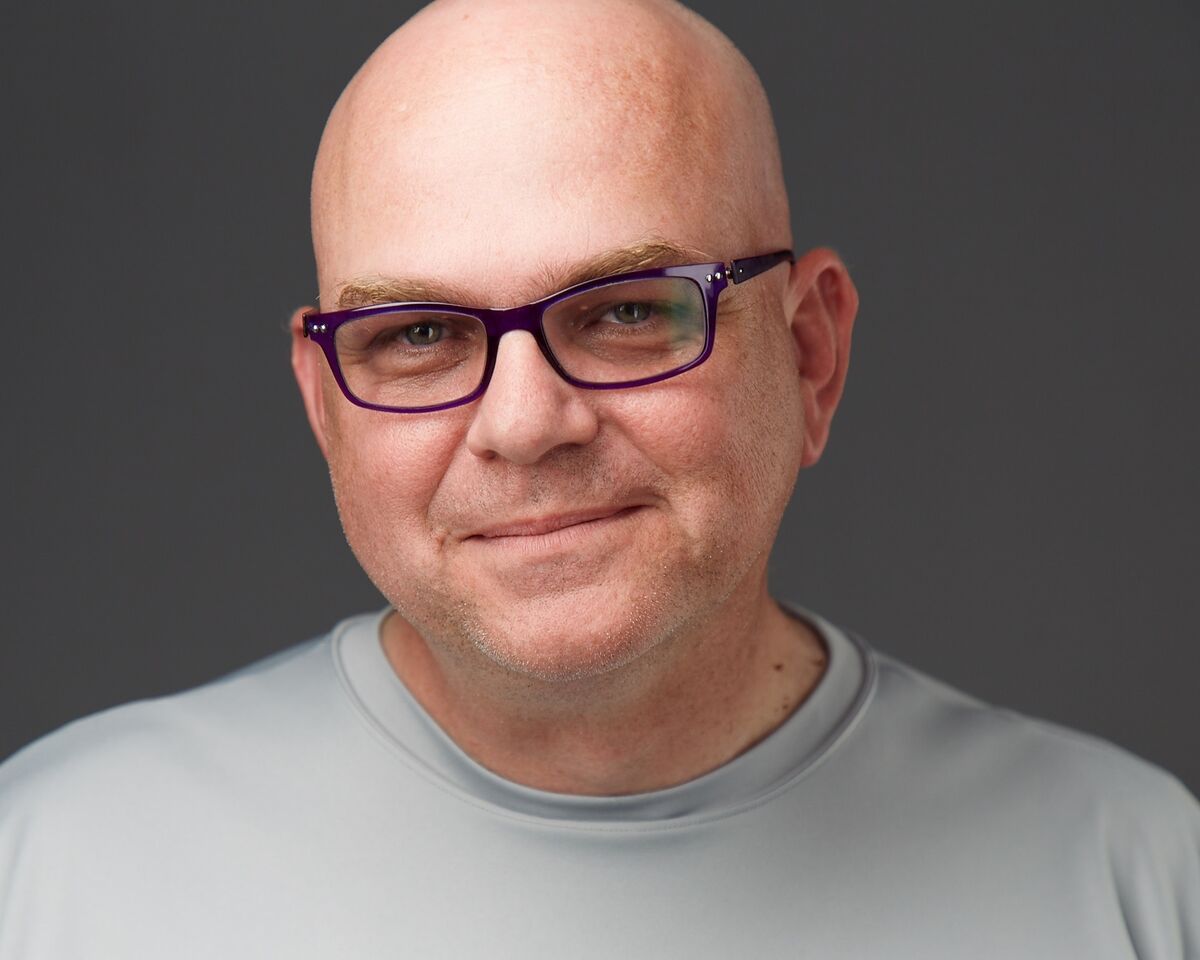 "Tracy is the best in the industry by far!! Just experienced the best hour of my week. His massage is exactly what you need to release those pressure points - I feel brand new again! He takes his time and educates you on what at home exercises you can do to relieve tension on your own. Thanks Tracy!!!"
— Nando G.
Contact Our Tampa Sports Massage Therapists
The goal of the licensed massage therapists at Tampa Bay Sports & Medical Massage is to help our clients heal and relax. At our South Tampa, FL massage therapy clinic, we fix broken people. We use a variety of modalities to restore your mind and body connection. Contact us today to book a deep tissue massage with our expert sports massage therapists!